All the teams of the HAcare group send you their best wishes for the new year 2022!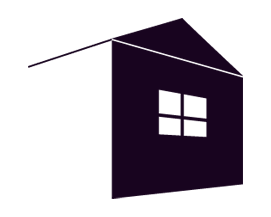 Homecare and
NURSING HOME
With the experience of the brand SOTEC MEDICAL, HAcare offers nursing beds easy to install and adapted to home pathologies.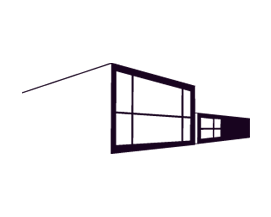 Nursing Home
DESIGN
With the experience of the brands CORONA MEDICAL and ALLIBERT MEDICAL, HAcare offers a wide range of furniture creating a warm, welcoming and functional place designed to forget the resident's hospitalization.