Bedroom Acacia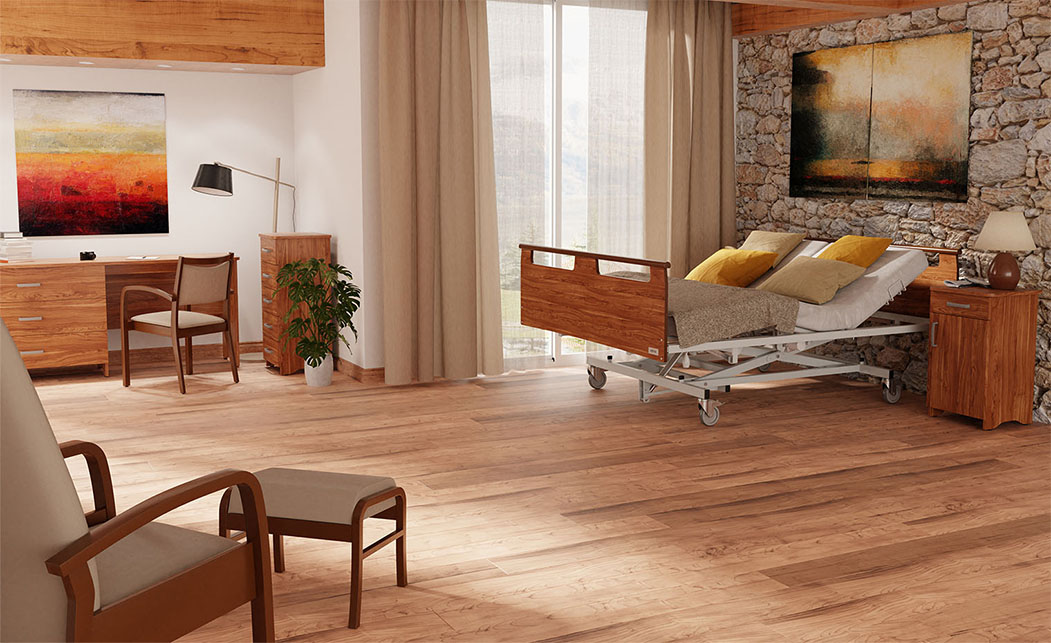 The complete range of beds and furniture for Homecare is adapted to everyone (XL beds, doubles beds …).
Bedroom Acadia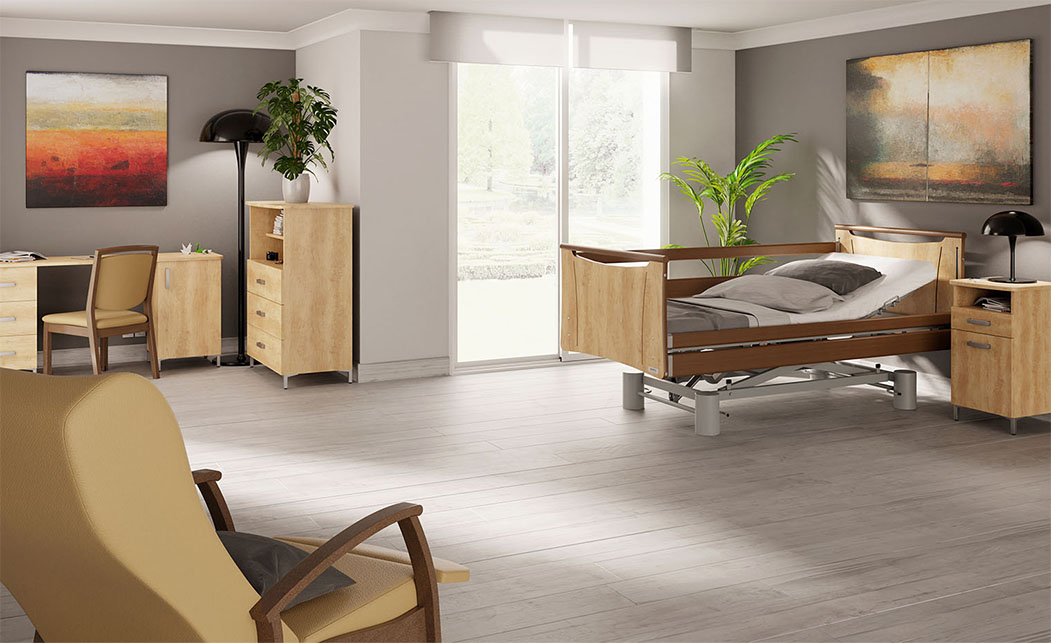 Bedroom Contemporain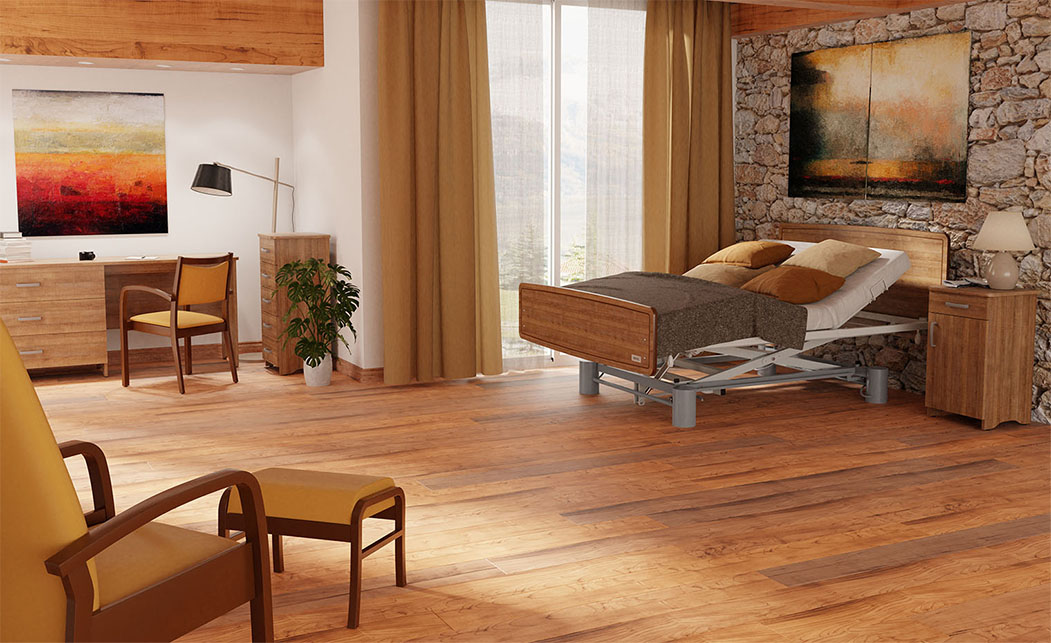 Psychiatric room Arteah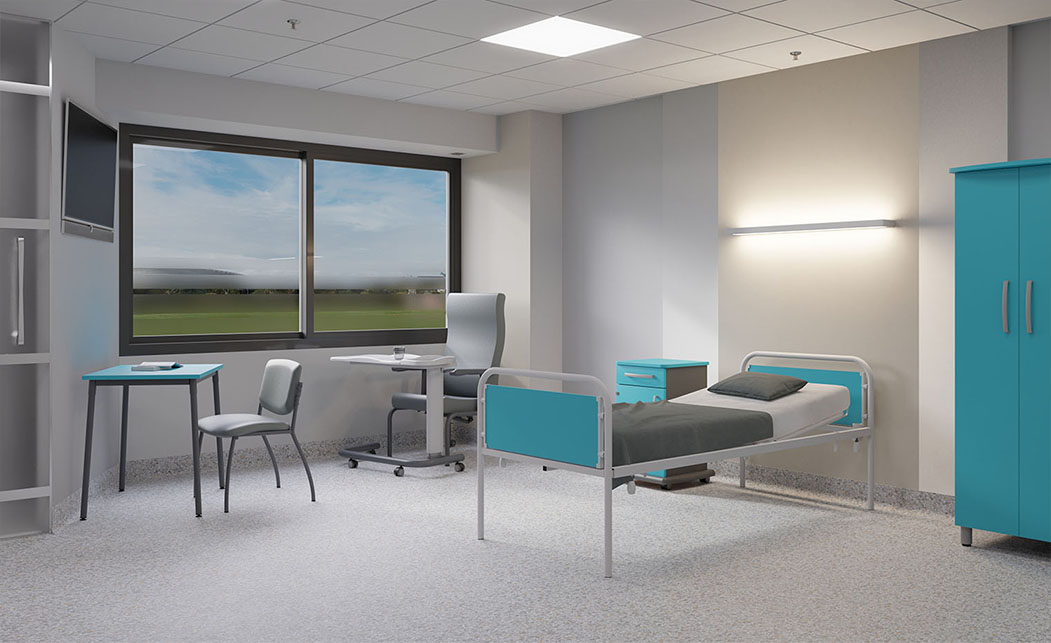 It is a particular environment. Our specific product's line allows adapting this environment.
Pediatric room Etretat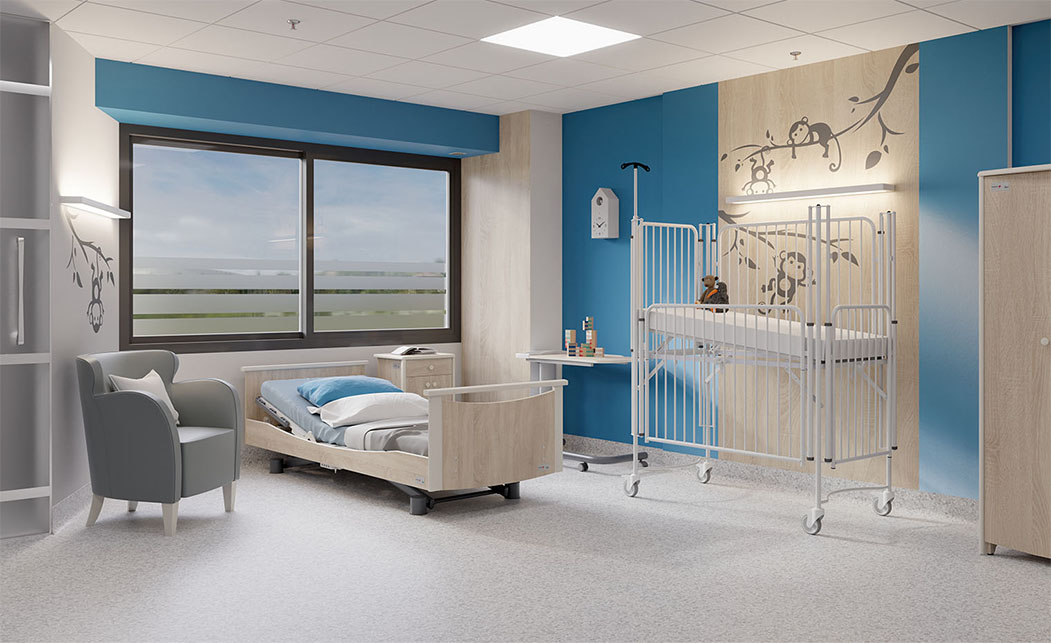 Pediatric is an environment within which everything must be done so as to make live at best the children's hospitalization. Our beds and furniture will be accommodated to this special environment.