CEO's message
---
The HAcare group, based in France, specialises in medical technologies and, together with its customers, is dedicated to improving health. The group offers innovative products and services in the areas of outpatient services, patient care and transfer, medical care rooms, organization of services and flows that make it possible to improve outcomes for patients and hospitals, nursing homes, and home care.
HAcare imagines a world of care for you

---
Jean-Michel LE BOLLOCH
CEO

---
A company while a long history of strong shared experiences

HAcare consolidates the knowledge and know-how of recognized and innovative companies, which, via the group, develop by pooling their resources.
7
sites in France, with a product engineering and design office. Our head office is in Paris.
---
50
million euros of turnover in 2021.
---
45
thousand products a year installed for our customers.
---
60
countries in which our brands are represented.
---
200
employees to attend to you
---
25
25,000 m² of factories
---
Made in France
Designed and made in France. Our objective is to guarantee skilled workmanship, the use of quality raw materials, and the meticulous assembly of materials.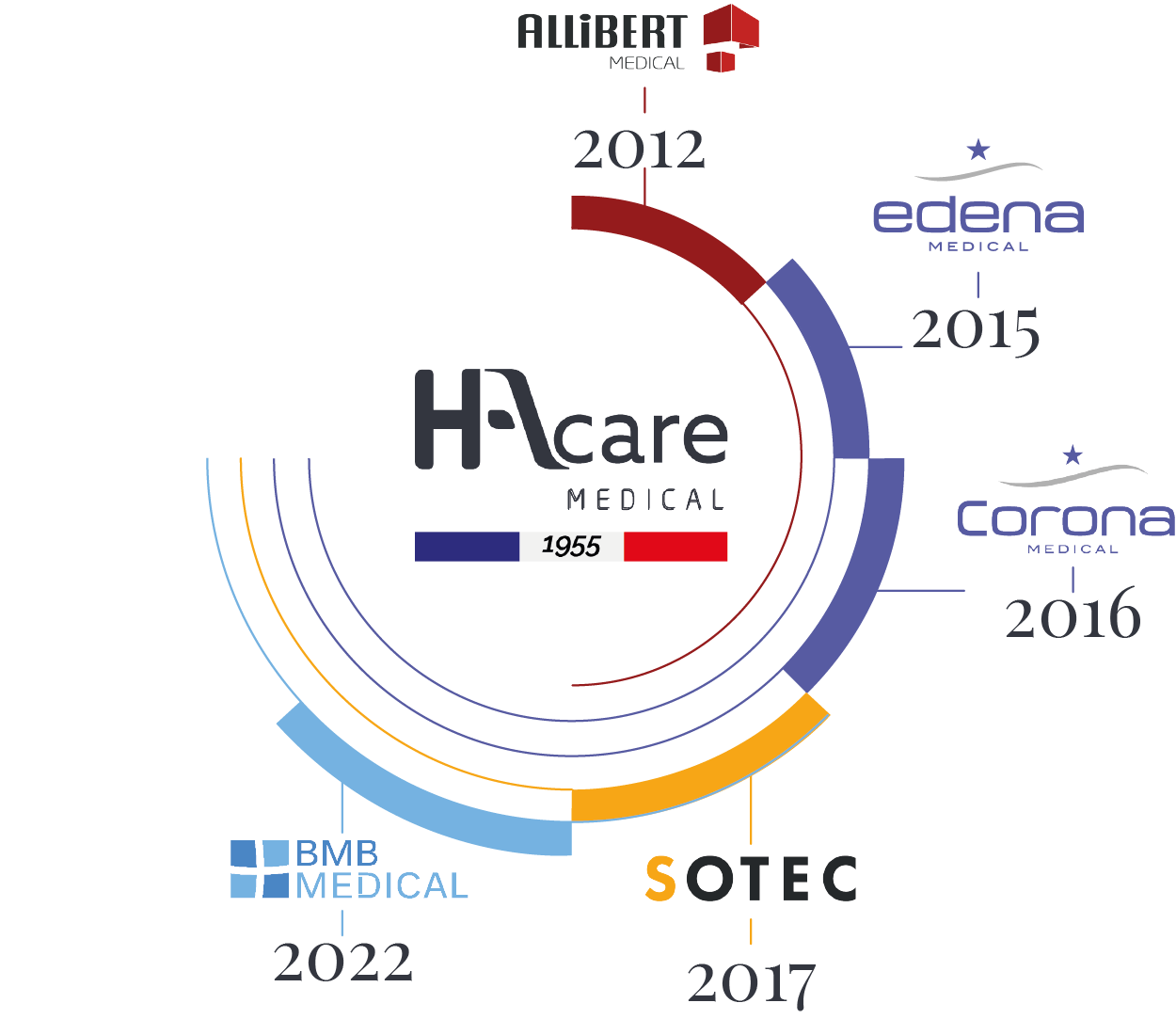 The HAcare group is made up of integrated French brands.
Each brand contributes its unique competences and the reputation it has built up in its particular market. The brands complement each other in many ways and share strong synergies.
For 10 years, the HAcare group has been formed around 5 French brands.
#ensembleplusfort #madeinfrance
---
35 advisors in France
Specialist salespeople in each region, to be as close to our customers as possible.
---
Present in more than 60 countries
More than 400,000 structures sold and installed worldwide. A network of local partners to provide you with a personalised service and solutions adapted to the specific characteristics of the different markets.
---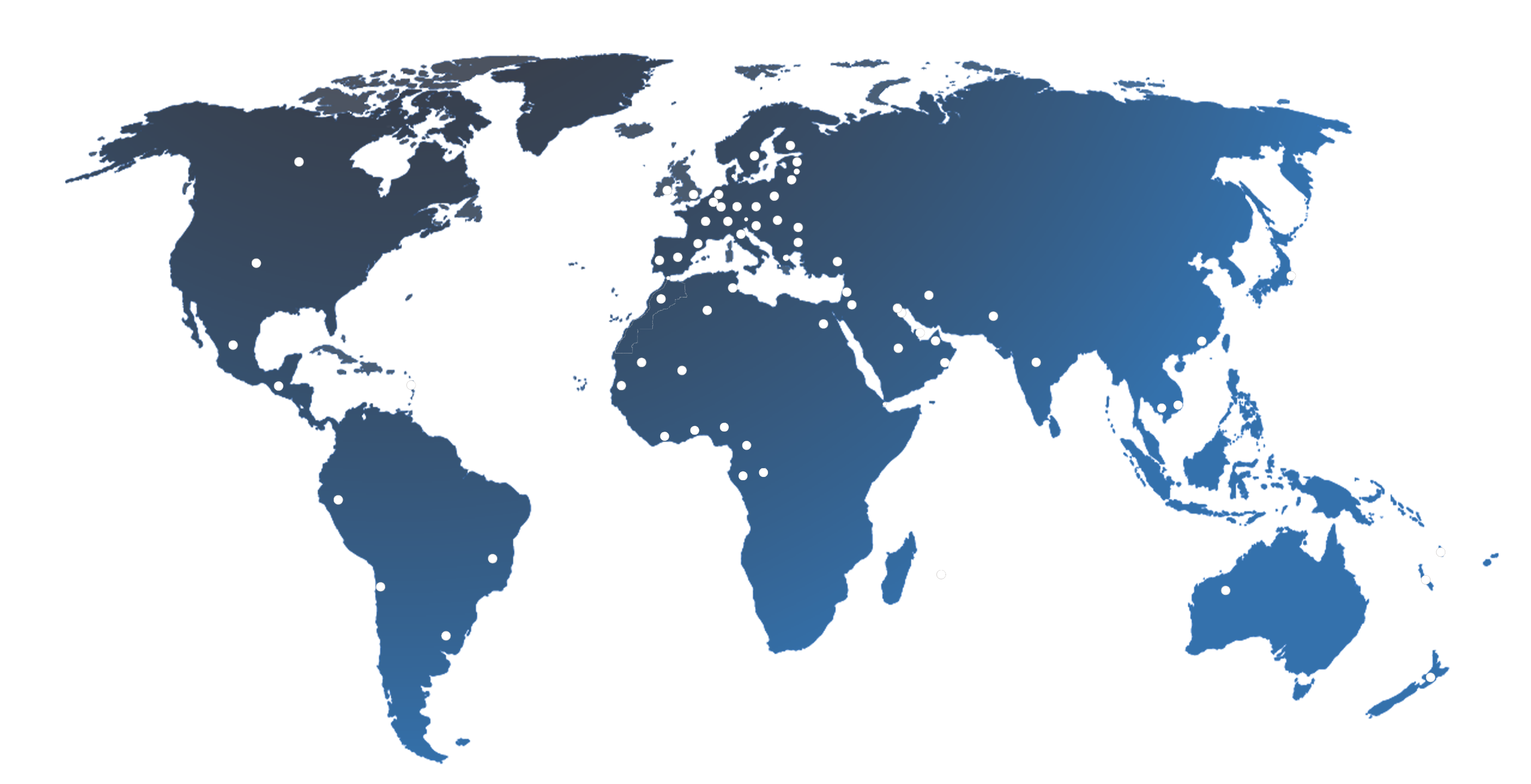 International Trade Shows
DÜSSELDORF MEDICA – PARIS HEALTHCARE WEEK – DUBAI ARAB HEALTH
Regional Trade Fairs
ÂGE 3 – SYNERPA – FNADEPA – ASSISES DES EHPAD – HOPIPHARM – ADÈRE REUNIONS RÉGIONALES DE L'UGAP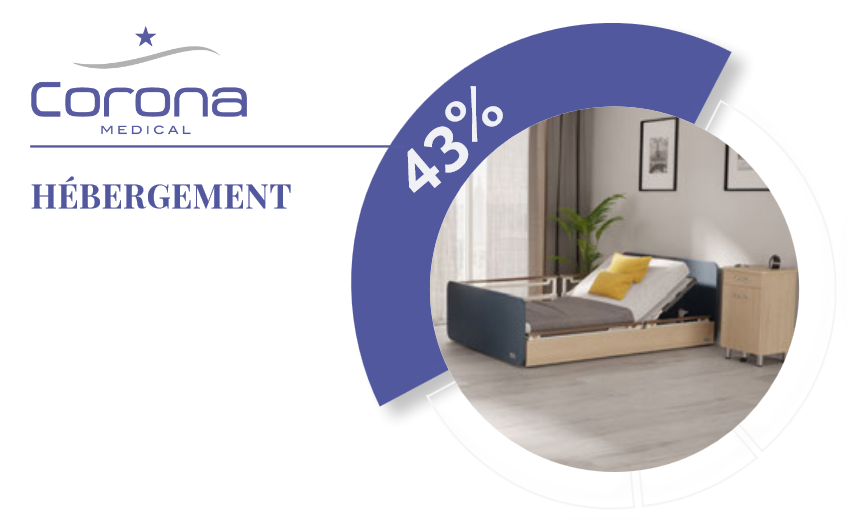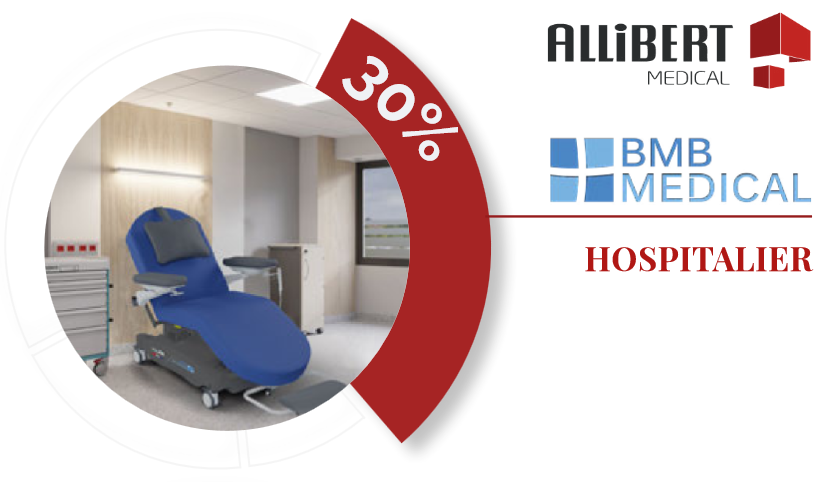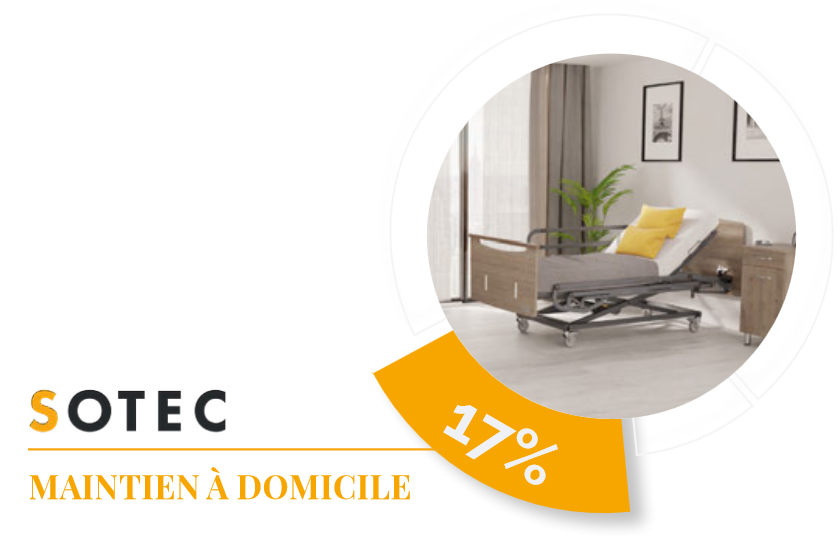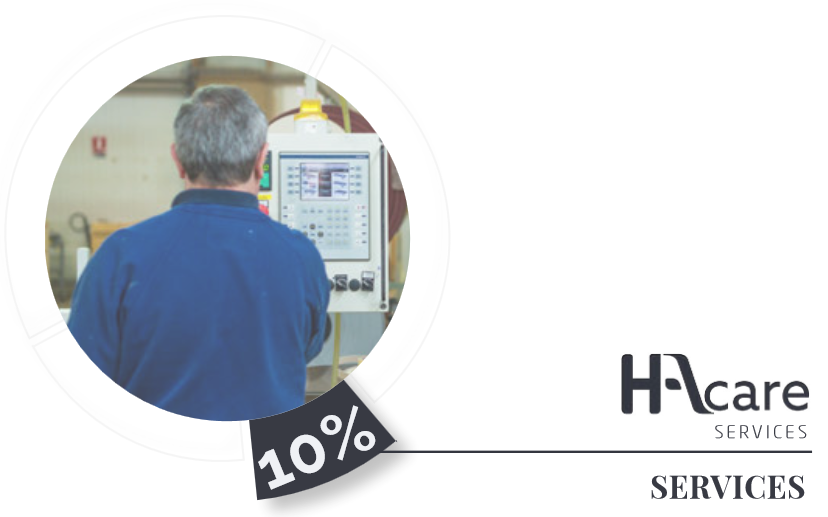 A first-class level of certification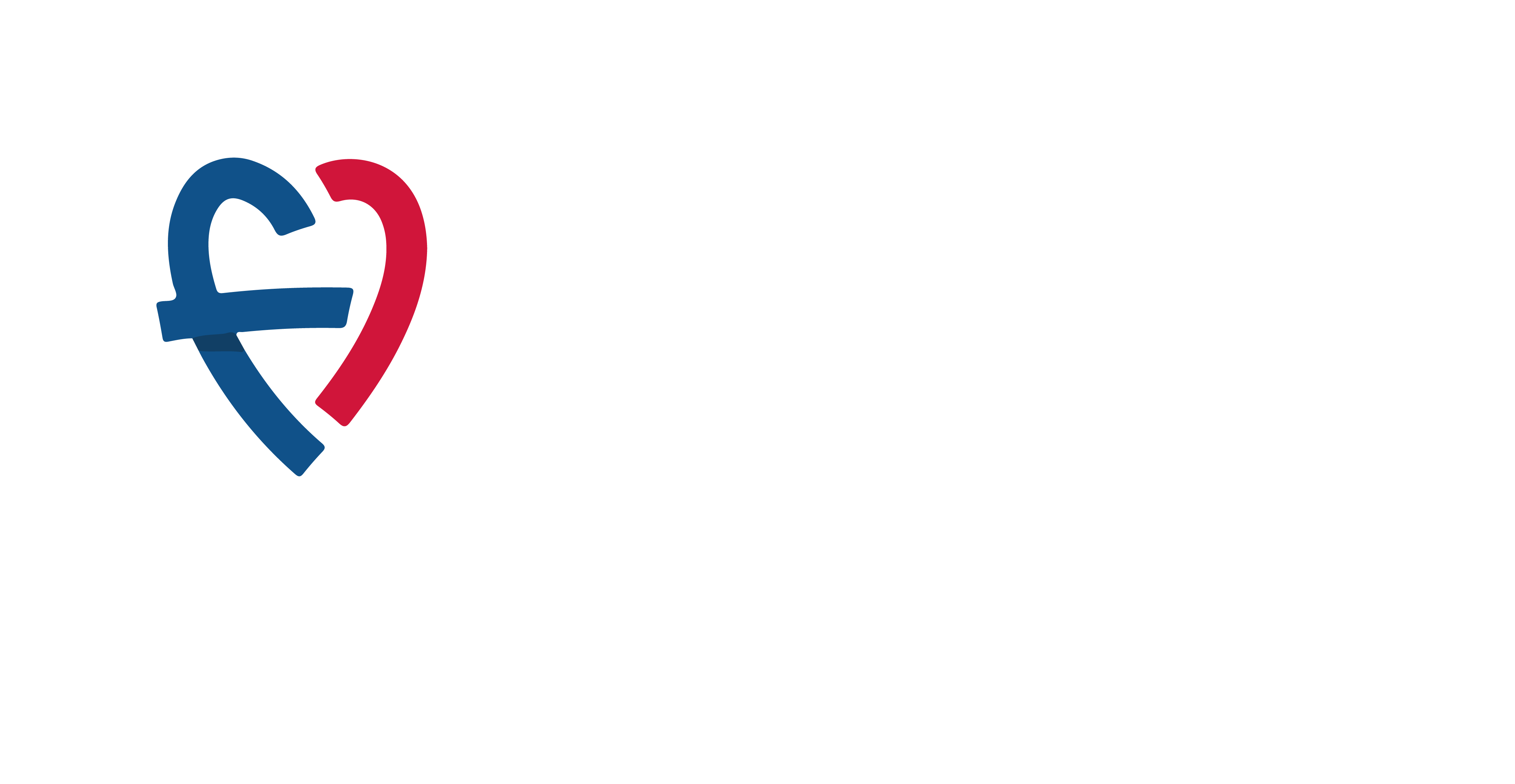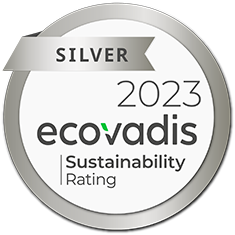 ETHICS
A legalistic group
#MISSION
Together with our customers, we are committed to improving health.
RESPONSIBILITY
We keep our word
#COMMITMENTS
We work together to deliver on our commitments.
TALENT
We support the development of our employees
#EMPLOYEEINVOLVEMENT
We act to maximize human potential in each of our activities.
HACARE MEDICAL has naturally integrated sustainable development and respect for the environment into its culture and manufacturing.
We have set bold objectives and we are optimistic: our experiences enables us to find solutions as well as the inspiration and determination to create a future in which all of us and our beautiful blue planet will thrive.
---
Love nature, protect it, live in and respect it.
Products designed to last
---
Rigorous controls are performed throughout the manufacturing process, first on the raw materials, then to test the welds, paintwork, construction, assembly, and finally the finished product.
Each product is signed by the person who inspected it: this is both a responsibility… and a matter of pride!
Use recycled materials
---
Metal, steel or aluminium, the main raw material of our furniture, is one of the few materials to benefit from a worldwide and economically organized recycling circuit.
Currently, 5% of all HACARE MEDICAL products contain some recycled materials. We are working to increase this percentage to 70%, because the adjustment of materials, which represent about 70% of our total carbon footprint, is one of our best opportunities to reduce our impact. We make products using the minimum transport space, and minimum packaging, all of which is recyclable.
Virtuous actions

---
Materials from sustainable development are all the more important if our manufacturing is responsible. Our integral approach takes into account carbon, energy, waste, chemicals and water throughout the life cycle of the products, and we ultimately make choices that improve the conditions of the teams.
All our factories will adopt the ISO14001 label by 2023 (partially completed approach).
Virtuous practices are implemented at all levels:
• Waste reduction
• Planting of sites
• White roofs
• Banishing dark colours (carpark)
• Smart luminaires with LEDs
• Hybrid, electric or biofuel cars
• Zero single-use and plastic containers